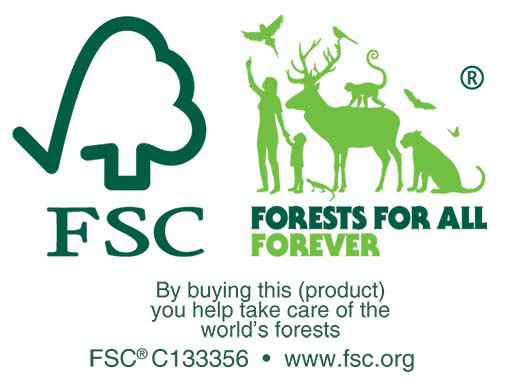 Intrim Group is committed to sourcing and supplying timber for our mouldings only from well-managed forests that provide environmental, social and economic benefits to the communities and people who manage them.
Intrim® SB05
Modern Contemporary / Art Deco
This item can't be purchased online.
Intrim® SB05 skirting blocks are decorative moulding blocks installed at the junction where an architrave meets a skirting board. Skirting blocks, also known as plinth blocks or base blocks, are usually thicker than the architrave and help enhance the appearance of an architrave.
Available in 70mm, 95mm, 120mm, 140mm wide, 100mm, 120mm, 150mm, 200mm, 250mm, 300mm high and 22mm or 34mm thick. These skirting blocks are crafted in FJ Pine.
When choosing which skirting block is right for your project, choose 22mm thick skirting block for an 18mm or 12mm thick skirting board and architrave, and 34mm thick for skirting and architraves 25mm and thicker.
Available in:
70mm wide x 22mm thick
70mm wide x 34mm thick
95mm wide x 22mm thick
95mm wide x 34mm thick
120mm wide x 22mm thick
120mm wide x 34mm thick
140mm wide x 22mm thick
140mm wide x 34mm thick
Request a free quote
Back to products
Added to Specification Sheet!
This item has been added. You can continue browsing to add more items or review your Spec Sheet to generate your Schedule.
This item has been added to your cart
This item has been added to your cart. Continue browsing to add more items or checkout to complete your order.