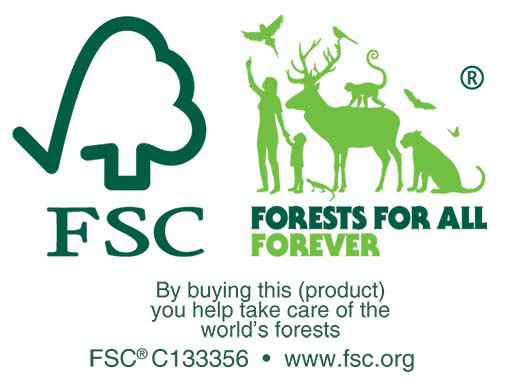 Intrim Group is committed to sourcing and supplying timber for our mouldings only from well-managed forests that provide environmental, social and economic benefits to the communities and people who manage them.
Intrim® Ovolo
Ovolo
As seen in Thirlmere Hamptons Estate 
Ovolo is a convex timber moulding which forms the shape similar to a quarter circle or ellipse and is used as a decorative profile. Not only can it help hide gaps or messy joins in wall sheeting or against the floor, but creates a unique design feature to the area in which it is installed.
Available in:
18mm x 18mm
25mm x 25mm
32mm x 32mm
42mm x 42mm
Complete this form to access the price list as a quick guide for budgeting or you can request a Free quote.
Back to products
Request technical drawing
Enter your details below to receive your selected technical drawing
Added to Specification Sheet!
This item has been added. You can continue browsing to add more items or review your Spec Sheet to generate your Schedule.
This item has been added to your cart
This item has been added to your cart. Continue browsing to add more items or checkout to complete your order.