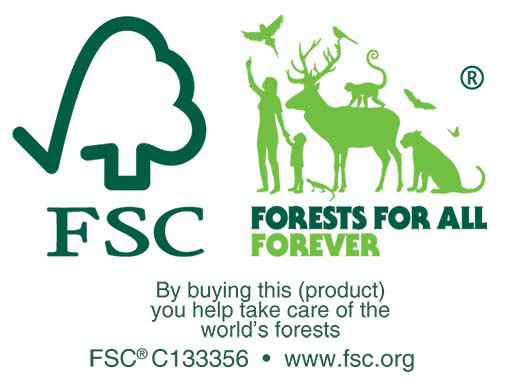 Intrim Group is committed to sourcing and supplying timber for our mouldings only from well-managed forests that provide environmental, social and economic benefits to the communities and people who manage them.
Intrim® IHR39 Anti Ligature Handrail
IHR39
General
Intrim's natural timber IHR39 anti ligature hand rails are suitable for mental health and hospital applications where there is a risk of ligature.
Suitable for 9C compliant facilities.
Compliant with the Australian standard AS1428 1-2009.
These handrails are designed to be fixed using a bracket that runs continuously along the full length of the handrail, without leaving a gap, to reduce ligature risk. The rounded handrail top provides a comfortable and substantial support and safety for users, and the clear coated option is hygienic and easy to clean.
The use of timber enhances the look of it's surrounding environment and doubles as wall protection from traffic and wheeled beds.
Intrim® IHR39 is available in 145mm wide, is 44mm thick at the top, 55mm thick at wall mount and has a wall projection of 91mm. Crafted in Clear Precoated Vic Ash and raw Vic Ash timber. The clear coat provides antimicrobial protection as well as helping save additional time required on site for painting and drying.
Complete this form to access the price list as a quick guide for budgeting or you can request a Free quote.
Back to products
Request technical drawing
Enter your details below to receive your selected technical drawing
Added to Specification Sheet!
This item has been added. You can continue browsing to add more items or review your Spec Sheet to generate your Schedule.
This item has been added to your cart
This item has been added to your cart. Continue browsing to add more items or checkout to complete your order.