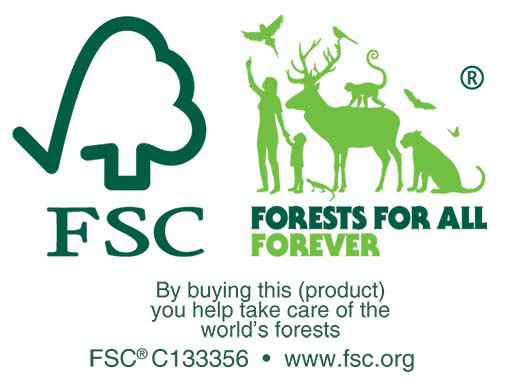 Intrim Group is committed to sourcing and supplying timber for our mouldings only from well-managed forests that provide environmental, social and economic benefits to the communities and people who manage them.
Intrim SK801-802 Shadowline®
Modern Contemporary / Art Deco
SK801-802 Shadowline
Intrim two-piece SK801-802 Shadowline® system skirting board is designed to be installed prior to wall plastering to provide a flush finish. It is ideal for applications which traditionally require the skirting to be installed after flooring such as timber or tiled floors. This style of moulding is recommended for use in a Modern Contemporary / Art Deco style interior.
SK801-802 is 12mm thick suiting 10mm plasterboard, has a Shadowline groove that is 10mm high x 6mm deep, and available in 65mm, 90mm, 110mm, 160mm, 205mm and 260mm visible heights.
Unlike traditional skirting boards, the height dimensions on Shadowline are now shown as the visible height to the top of the Shadowline Groove (A). This allows you to measure up from the floor to select your profile sizes. The actual material is much higher than the visible size, as the top section of the skirting board sits behind the plasterboard. Refer to the diagram and Shadowline table of dimensions  to help you select the size that best suits your requirements.
Intrim SK801-802 Shadowline® is specially crafted in a range of timbers including FJ Pine Primed and MR MDF Primed. Intrim's timber mouldings are available pre primed, helping you save even more time on your project.
Compatible for use with the Intrim SK800 Shadowline® System door jambs.
Our easy step by step "How to Installation Guide" for the 2 Piece Shadowline Skirting Board System can be found here.
Australian Patent No AU2018101091, 2018.
Available in:
65mm wide x 12mm thick
90mm wide x 12mm thick
110mm wide x 12mm thick
160mm wide x 12mm thick
205mm wide x 12mm thick
260mm wide x 12mm thick
FJ Pine Primed
MR MDF Primed
Complete this form to access the price list as a quick guide for budgeting or you can request a Free quote.
Back to products
Request technical drawing
Enter your details below to receive your selected technical drawing
Added to Specification Sheet!
This item has been added. You can continue browsing to add more items or review your Spec Sheet to generate your Schedule.
This item has been added to your cart
This item has been added to your cart. Continue browsing to add more items or checkout to complete your order.