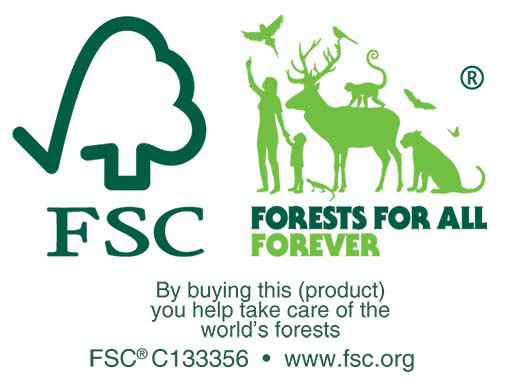 Intrim Group is committed to sourcing and supplying timber for our mouldings only from well-managed forests that provide environmental, social and economic benefits to the communities and people who manage them.
Intrim® Curved Architraves
Curved Architraves
Intrim Mouldings have state-of-the-art machinery to produce spectacular curved architraves, elliptical arches, and custom made curved timber mouldings to specification.
Our curved architraves can be manufactured in finger joint pine, MDF or Vic Ash.
To obtain a quote for curved architraves we will require a completed enquiry form.
If your project is large, difficult or has you confused on measurements, we offer a personal measuring service using electronic scanning technology to create precision mouldings. Please speak to our team regarding availability and cost.
Architrave Installation
Installing curved architraves can seem like a daunting task, so we prepared this easy to follow guide to help you create the spectacular look you want to achieve. See our guide HERE.
Select your desired measurements and materials.
Select your quantity and place your order.
A friendly member of the Intrim sales team will contact you to confirm your order, and arrange shipping and payment.
Back to products
Request technical drawing
Enter your details below to receive your selected technical drawing
Added to Specification Sheet!
This item has been added. You can continue browsing to add more items or review your Spec Sheet to generate your Schedule.
This item has been added to your cart
This item has been added to your cart. Continue browsing to add more items or checkout to complete your order.