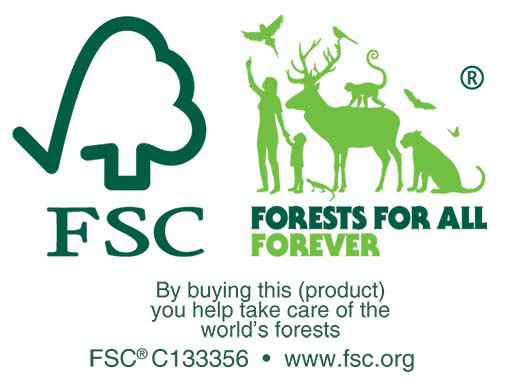 Intrim Group is committed to sourcing and supplying timber for our mouldings only from well-managed forests that provide environmental, social and economic benefits to the communities and people who manage them.
Intrim® MDF Pelmets
This item can't be purchased online.
MDF-pelmet
MDF pelmets not only dress up a window, but hide unsightly curtain tracks, hooks and roller blinds in your home or project. Pelmets also offer additional light block out from the top of the curtain which is excellent in theatre rooms where you want to create darkness any time of the day.
Timber pelmets also allow you to customise your window further by adding some architectural mouldings to the edging to create an architectural masterpiece and feature in your room.
Pelmets can also save up to 15% energy consumption by reducing or eliminating convection currents which can strip a room of its heat in the winter, allowing for more effective and efficient heating.
Intrim Mouldings manufacture and supply MDF pelmets and bulkheads for residential and commercial jobs to help you achieve the interior finish you have been looking to create.
We can supply pelmets pre-primed and in some sizes in finger-jointed pine.
** Please note: Our MDF Pelmets are for commercial use & builders only **
Our timber Pelmet range is made to order to fit your job so please contact us with your job details and requirements.
Request a free quote
Back to products
Added to Specification Sheet!
This item has been added. You can continue browsing to add more items or review your Spec Sheet to generate your Schedule.
This item has been added to your cart
This item has been added to your cart. Continue browsing to add more items or checkout to complete your order.