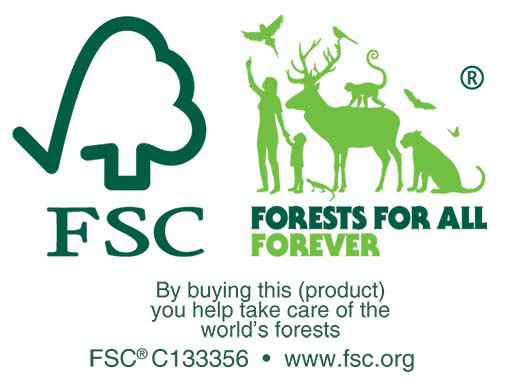 Intrim Group is committed to sourcing and supplying timber for our mouldings only from well-managed forests that provide environmental, social and economic benefits to the communities and people who manage them.
Intrim® SN02
SN02
General
As seen in Three Birds Renovations 'Colour Me Hamptons' House 11 Master Suite used as chair rail on the wall panelling.
Intrim® SN02 sill nosing is designed to cover concrete or wood sub-sills.
Available in 42mm, 66mm, 90mm, 115mm, 135mm, 185mm, 230mm, 285mm wide and 25mm thick, and crafted in a range of timbers and finishes including FJ Pine, FJ Pine Primed, MR MDF, MR MDF Primed. Intrim can also colour or clear coat finish, helping save additional time required on site for painting and drying.
Samples are available for this profile.
Available in:
42mm wide x 25mm thick
66mm wide x 25mm thick
90mm wide x 25mm thick
115mm wide x 25mm thick
135mm wide x 25mm thick
185mm wide x 25mm thick
230mm wide x 25mm thick
285mm wide x 25mm thick
Complete this form to access the price list as a quick guide for budgeting or you can request a Free quote.
Back to products
Request technical drawing
Enter your details below to receive your selected technical drawing
Added to Specification Sheet!
This item has been added. You can continue browsing to add more items or review your Spec Sheet to generate your Schedule.
This item has been added to your cart
This item has been added to your cart. Continue browsing to add more items or checkout to complete your order.