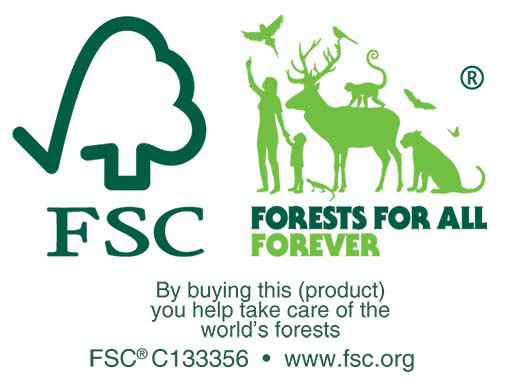 Intrim Group is committed to sourcing and supplying timber for our mouldings only from well-managed forests that provide environmental, social and economic benefits to the communities and people who manage them.
Intrim® Intense Grip Adhesive
You can purchase this item online.
ADH3
Use Intense Grip to apply to walls all FJ Pine timber mouldings up to 66mm wide x 18mm thick. This is perfect for Intrim's DIY wainscoting kits, skirting, architraves, chair rails, inlay mould and picture rails.
Strength
Use on FJ Pine timber mouldings up to 66mm wide x 18mm thick. Minimal fixings are required, and sometimes no fixings at all! Mouldings are repositionable for up to 30 minutes after contact.
When not using fixings, such as nails or screws, we recommend testing the application prior to completing the entire job.
Features
Intrim's Intense Grip can be painted over, has a high instant grip, is solvent free, moisture resistant, can be cleaned up with water and is odourless.
Where can I use it?
Can be used both indoors and outdoors on Timber, Brick, Cork, Ceramics, Glass, Plasterboard, Plastics (not suited to PP, PE, PTFE and bitumen-based substrates), Polystyrene, Concrete, Metal, Tiles, Timber Sheeting, Cement Sheet and Render.
One substrate surface is required to be porous in the application.
Tube Size
Available in a 350g tube.
Application Instructions
Please read on label application instructions for the best adhesive results.
Safety Data Sheet
Download a copy HERE.
Get a grip with Intense Grip!
Select your desired measurements and materials.
Select your quantity and place your order.
A friendly member of the Intrim sales team will contact you to confirm your order, and arrange shipping and payment.
Back to products
Request technical drawing
Enter your details below to receive your selected technical drawing
Added to Specification Sheet!
This item has been added. You can continue browsing to add more items or review your Spec Sheet to generate your Schedule.
This item has been added to your cart
This item has been added to your cart. Continue browsing to add more items or checkout to complete your order.