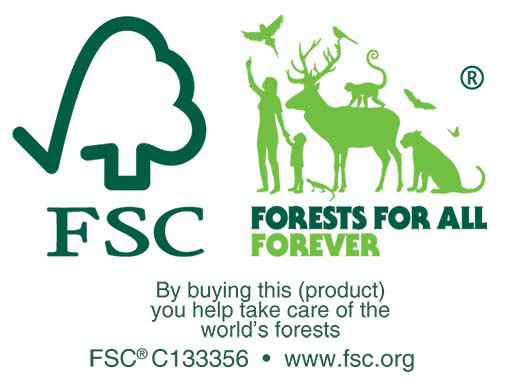 Intrim Group is committed to sourcing and supplying timber for our mouldings only from well-managed forests that provide environmental, social and economic benefits to the communities and people who manage them.
Intrim® Pyramid 71x71
Pyramid 71x71
Intrim® Pyramid 71×71 corner blocks are decorated wooden squares used at the intersection of two materials, such as the top corner of a door architrave. Corner blocks are an excellent way to eliminate messy angled architrave joins while adding a custom detail to an interior.
Available in either a pyramid or rosette design in 71mm wide and 30mm thick, and crafted in MDF only.
Note: 30mm pyramid blocks only work with 18mm thick architraves.
Select your desired measurements and materials.
Select your quantity and place your order.
A friendly member of the Intrim sales team will contact you to confirm your order, and arrange shipping and payment.
Back to products
Request technical drawing
Enter your details below to receive your selected technical drawing
Added to Specification Sheet!
This item has been added. You can continue browsing to add more items or review your Spec Sheet to generate your Schedule.
This item has been added to your cart
This item has been added to your cart. Continue browsing to add more items or checkout to complete your order.