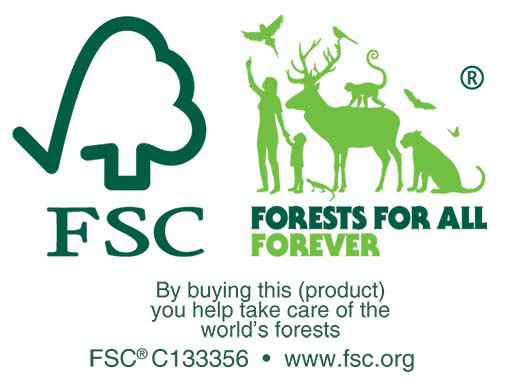 Intrim Group is committed to sourcing and supplying timber for our mouldings only from well-managed forests that provide environmental, social and economic benefits to the communities and people who manage them.
Intrim® BR04
This item can't be purchased online.
BR04
Intrim® BR04 natural timber bump rail offers superior wall protection for a range of commercial applications, particularly in hospitals, aged care facilities, warehouses and shopping centres.
Available in 90mm, 115mm, 135mm, 185mm, 230mm and 285mm wide and 30mm or 40mm thick and crafted in Victorian Ash. Intrim can also clear coat finish, helping save additional time required on site for painting and drying.
Install Time Comparison: Ready-to-Install vs Traditional Crash Rail
WATCH how much time Intrim's Ready to Install Crash Rail can save you on your next project!

Available in:
90mm wide x 30mm thick
90mm wide x 40mm thick
115mm wide x 30mm thick
115mm wide x 40mm thick
135mm wide x 30mm thick
135mm wide x 40mm thick
185mm wide x 30mm thick
185mm wide x 40mm thick
230mm wide x 30mm thick
230mm wide x 40mm thick
285mm wide x 30mm thick
285mm wide x 40mm thick
Request a free quote
Back to products
Added to Specification Sheet!
This item has been added. You can continue browsing to add more items or review your Spec Sheet to generate your Schedule.
This item has been added to your cart
This item has been added to your cart. Continue browsing to add more items or checkout to complete your order.